Custom Plastic Injection Molding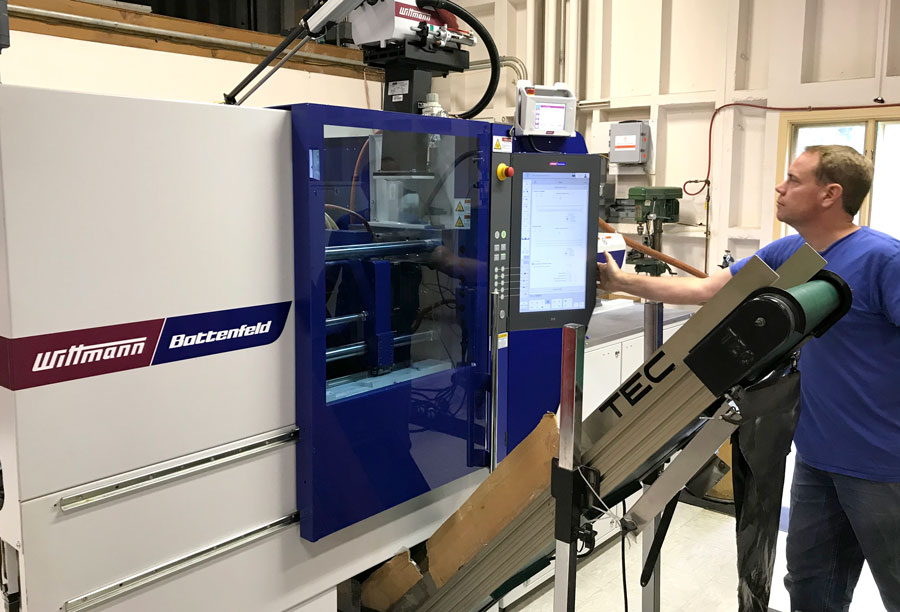 State of the Art
Battenfeld Plastic Injection Molding Centers
With sixteen Battenfeld plastic injection molding centers, extrusion line, and over 75 pieces of secondary equipment, we have the capacity to produce your order with maximum efficiency.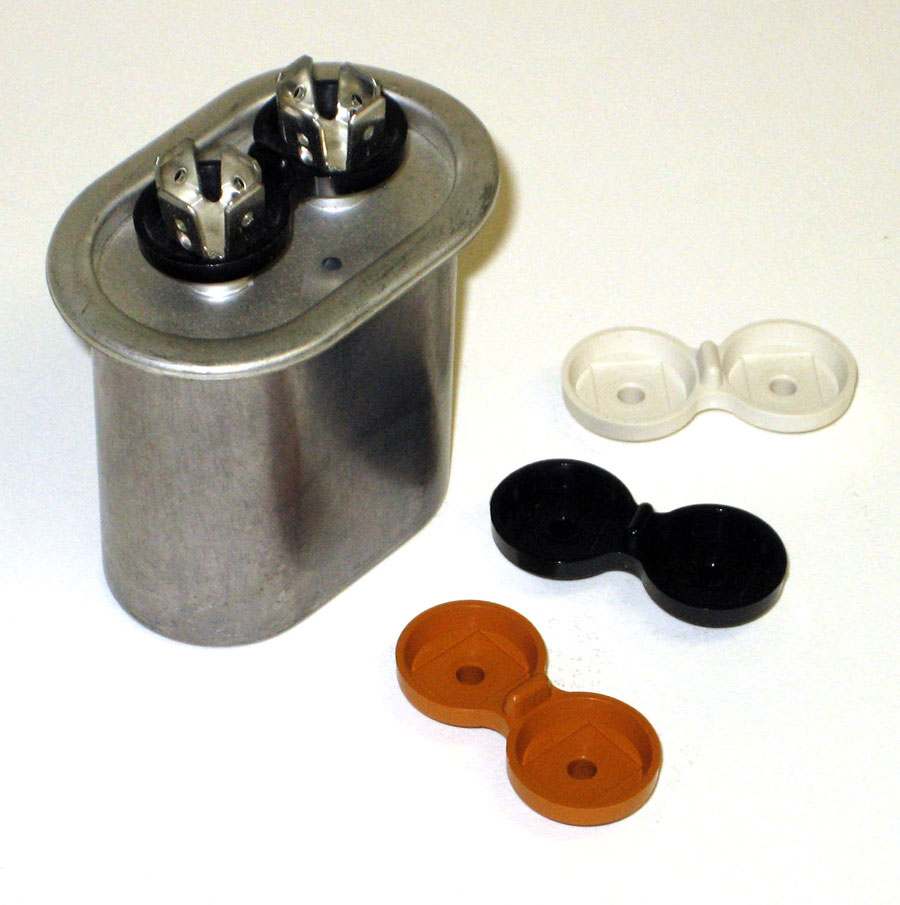 Plastic Injection Molded Parts for Electrical Capacitors
We have open tooling and stock many common tools and dies for electrical capacitors to keep your costs low. We are happy to create custom parts and components to meet your specifications.
Plastic Injection Molded Parts for the Medical Industry
The variety of plastics and resins we use fulfills the specialized needs of the medical and pharmaceutical industries. We work closely with you to produce the injection molded parts you need. We own our own tooling for medical vacuum connectors and make them available to you to keep costs low. Contact us for more details!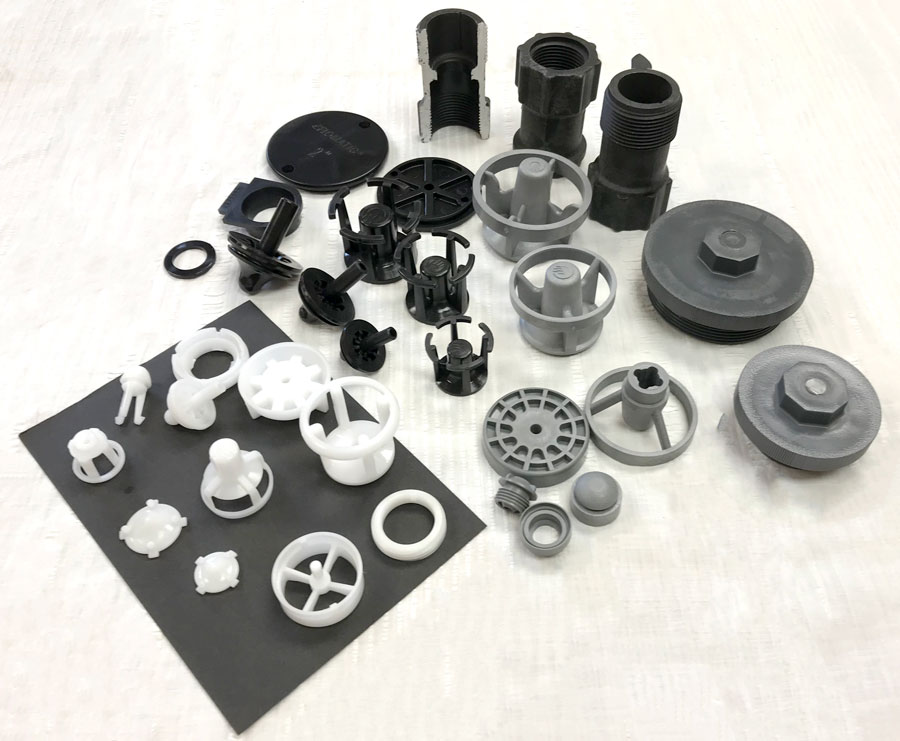 Plastic Injection Molded Parts for the Plumbing Industry
Find out how we can help with your custom injection molded parts and components.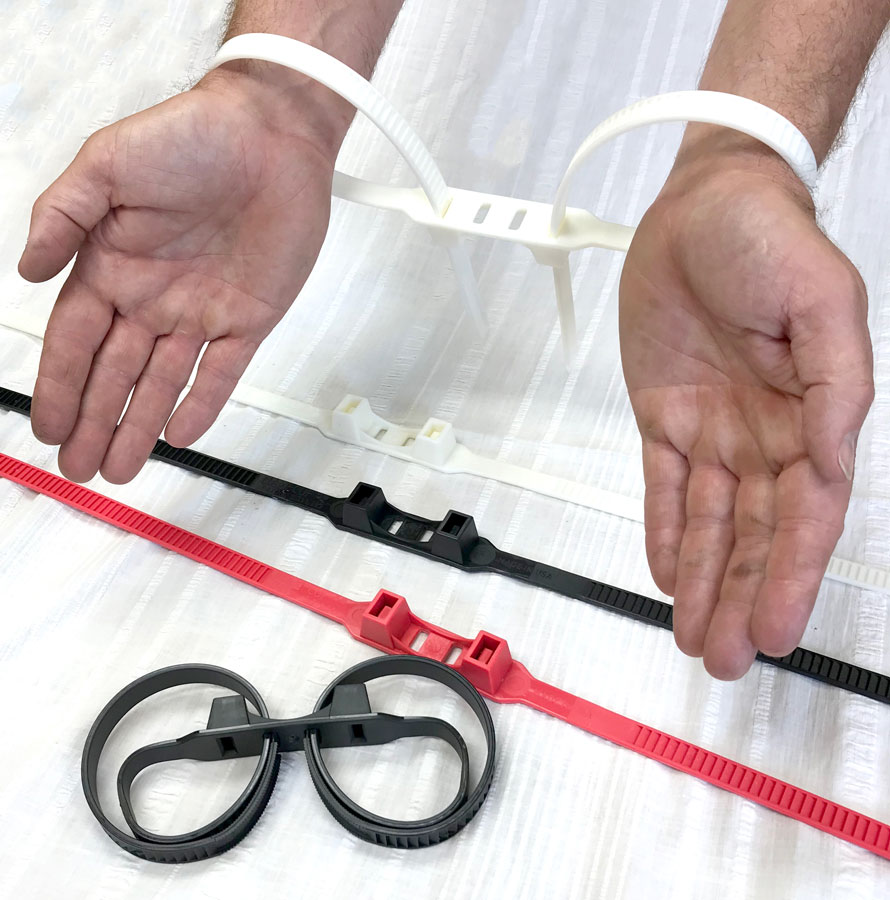 Plastic Injection Molded Hand Cuffs
MAX-CUFF is effective as an all purpose restraint for hands, legs, arms, leg to hands as a hobble, and can easily be concealed. It is a tough nylon product, light in weight and can be applied quickly. It is made of a high tensile strength nylon that is superior to standard plastics. MAX-CUFF has been tested and proven to be a superior restraint. MAX-CUFF is a novel U.S. Patented product. www.maxcuff.com