About T&M Enterprises, Inc. - Contact Us!

Custom Plastic Injection Molding Parts and Customer Service Is Our Business
Established 1984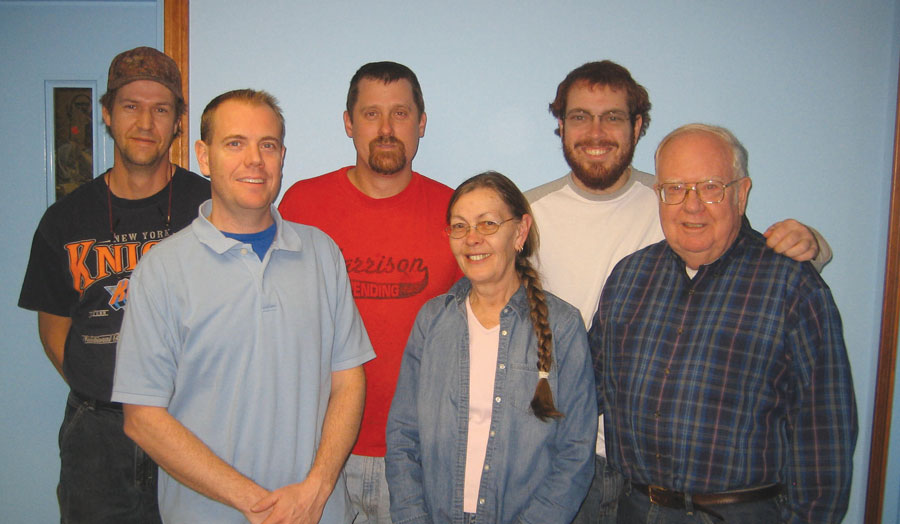 As a business catering exclusively to other businesses, we understand how important your supply chain is. Our focus is always on you as the customer, making sure your custom injected plastic parts and components always meet your specifications, arrive on time,
and fit your budget.
30,000 sq ft automated facility.
Warehousing for JIT delivery.
"A" rating from Customers. (4.7-4.9 rating out of 5)
Quality you can count on.
Contact us today for your free quote!
T&M Enterprises, Inc. 251 Church Street, P.O. Box 410
Shaftsbury, VT 05262

tel: 802-447-0601
fax: 802-447-496
email: tandm3@comcast.net


T & M Enterprises is SBA-certified as a HUBZone small business concern - HUBZone Certification #63972 effective June 9, 2020.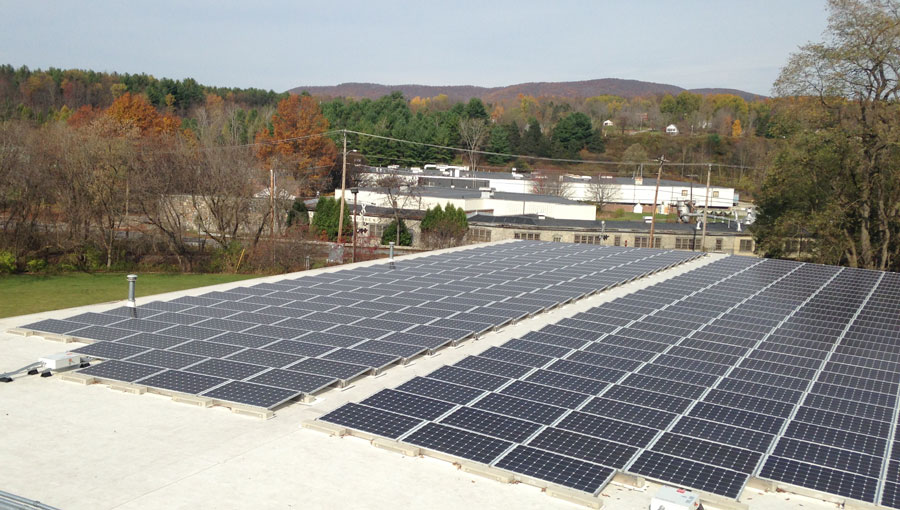 Now 100% solar powered for electricity