Custom Plastic Injection Molding
by T&M Enterprises

T&M Enterprises is a custom plastic injection molder specializing in moderate to high volume small plastic part runs. Although capable of making custom injection molded plastic parts for any industry, we are currently predominantly involved in the electrical and medical fields. Located in Southern Vermont, we serve customers not only in New England, but throughout the U.S. and Mexico. Our largest press is 176 tons which is capable of producing plastic parts with a 50 square inch parting line or weighing less than 12 ounces. As a custom plastic injection molding house we are capable of running a large variety of thermoplastics ranging from soft PVC's to high temperature PEEK's.
We have one plastic extrusion line that is dedicated to "cut to length" winding cores for the capacitor industry. On many plastic parts we stock to blanket orders to give "JIT" service.
We have been doing custom plastic injection molding work since 1984. Let our experience and our customer service go to work for you!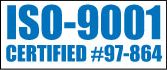 Contact us for a free quote!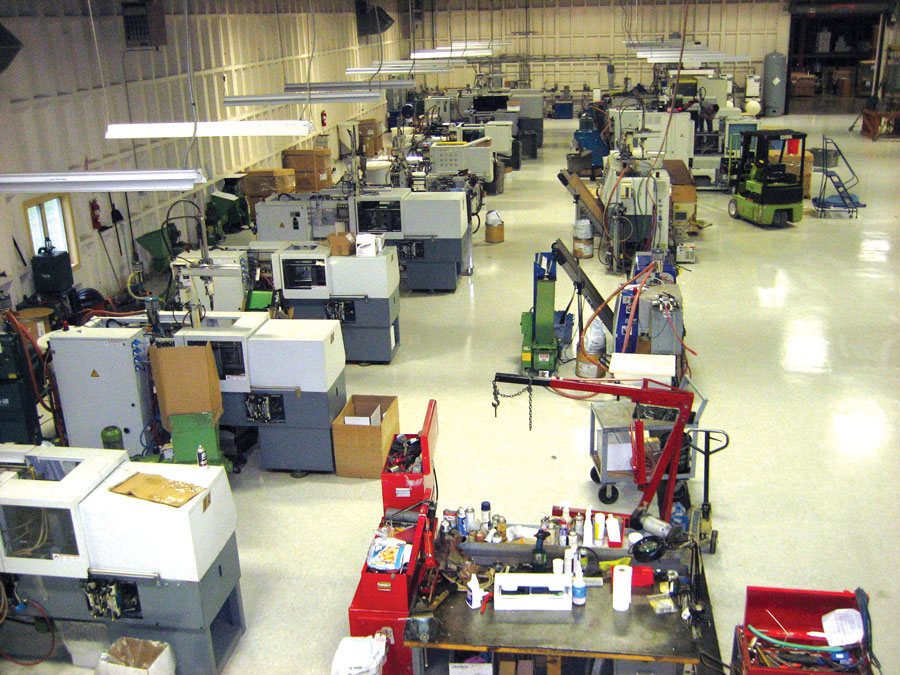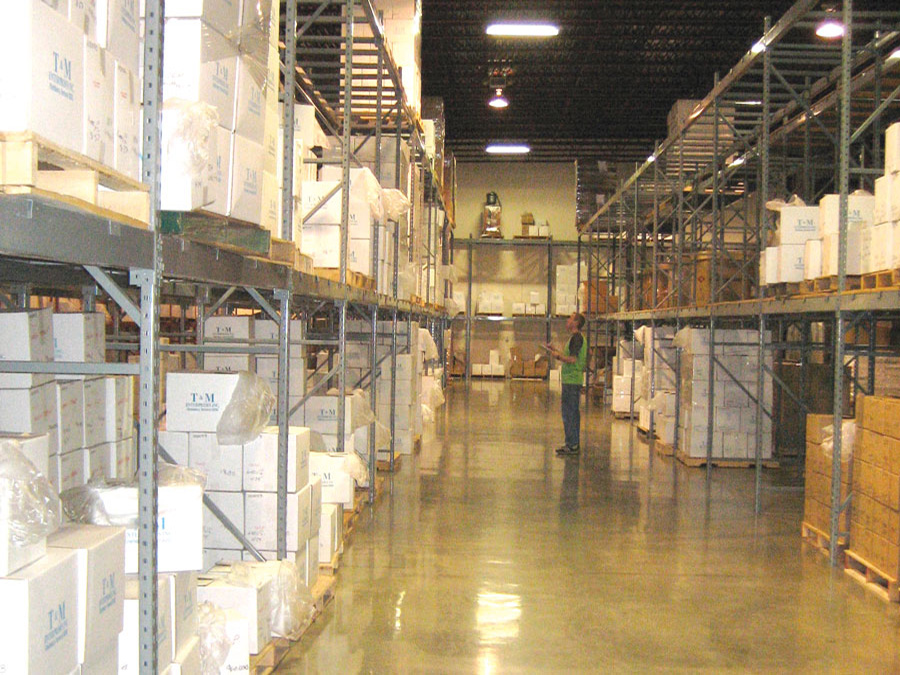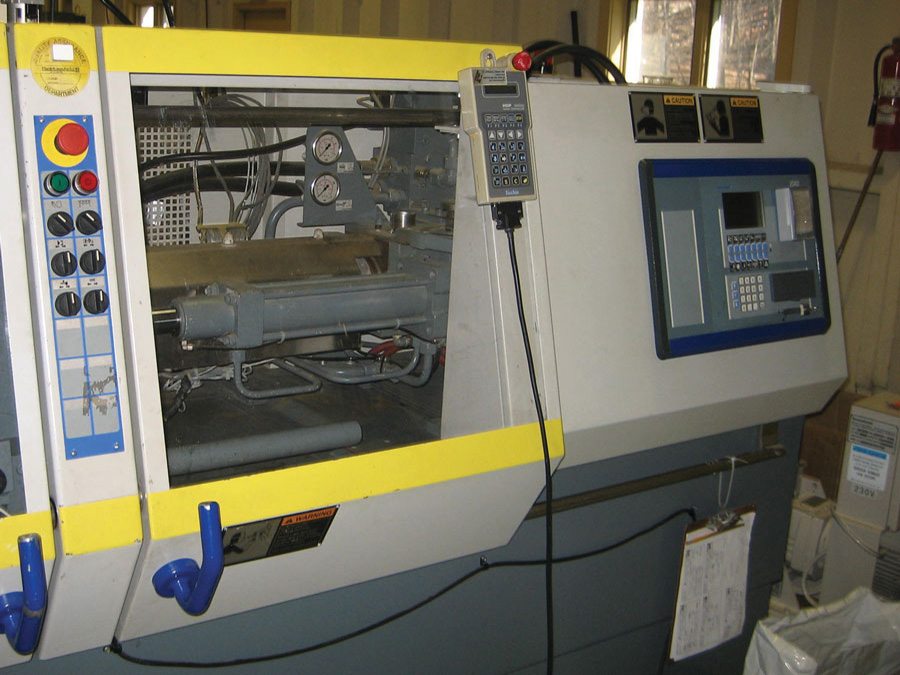 30,000 sq ft facility
Warehouse and JIT Delivery
Battenfeld molding centers